Intelligent Solutions for the Public and Charitable Sectors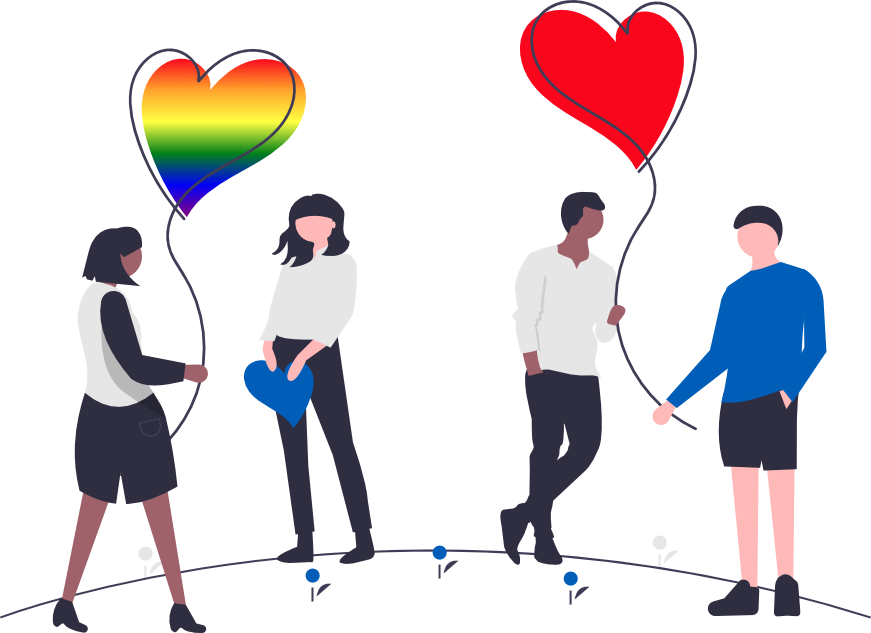 We help organisations communicate effectively
Technology
Accessible public sector tech solutions. Digitising health and care information, one provider at a time.
PR, Media & Strategy
Helping you craft the right strategy and narrative, developing your brand and reputation.
Engagement
Bringing the right stakeholders together, the right way, across work places, communities and government.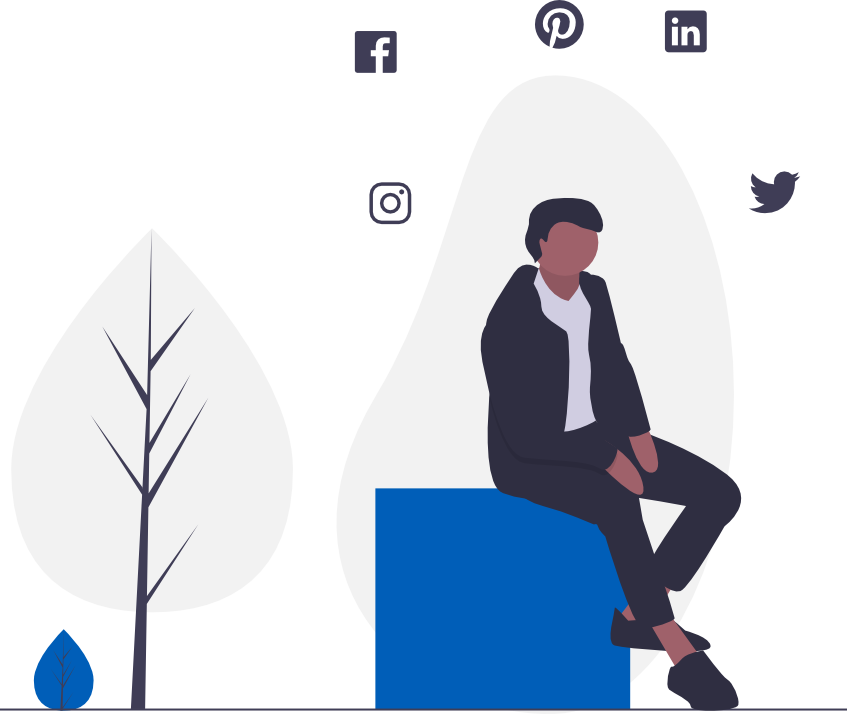 We create effective, lasting impact
We work on projects which have a real impact on people's lives.
From the nationally-renowned NHS 'Use the Right Service' website, to charity awareness campaigns, to mobile-friendly information portals for practicing GPs, we have the skills to get your information into the right hands – in an accessible, social-media conscious way.
See what we've done recently
From the Blog
Some of our clients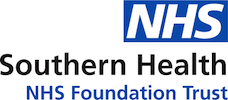 How can we help you achieve your communication goals?