A brief history
HealthWeb Solutions Ltd was born out of an ambition to provide the public and charitable sectors with a 'partner' who truly understands their work and requirements, providing unrivalled service and attention. We offer bespoke and integrated solutions across technology and web, public relations, communications, engagement, media and crisis management, branding and identity. Accessibility, online and off, has always been at the heart of everything we do.
The team at HealthWeb Solutions is ambitious for our clients. We believe that we need to be always growing, learning and adapting, to continually offer the best to the organisations with whom we work. This ethos has been recognised and we are proud to have been asked, in addition to our public and third sector projects, to provide our services to private sector clients, across a range of industries and specialisms.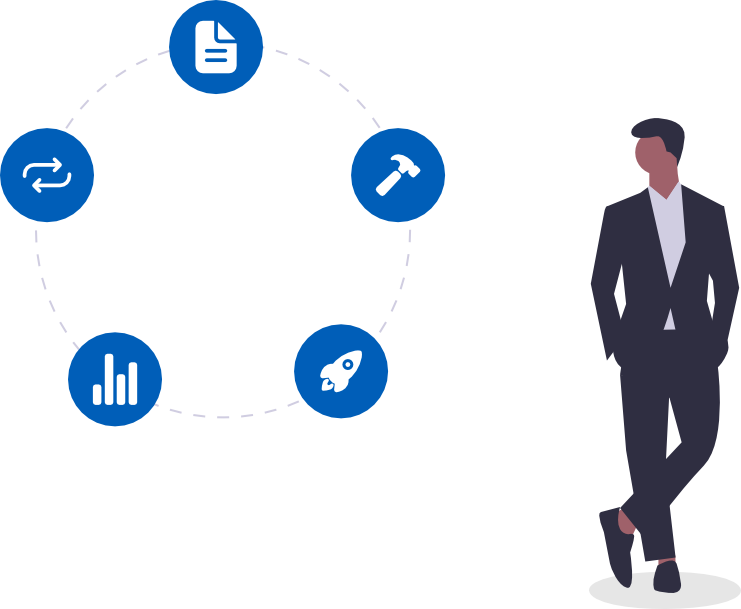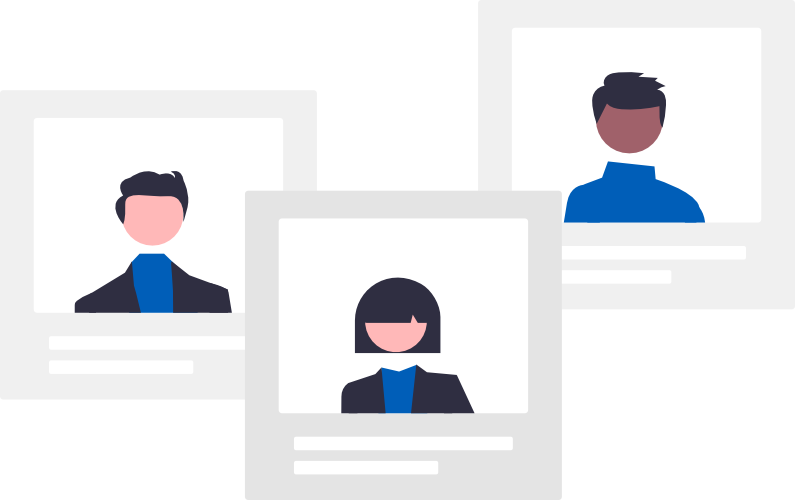 Our expertise
The directors and team at HealthWeb Solutions Ltd have extensive experience gained over many years across the public, private and charitable sectors. We bring that experience together to offer client focused, ambitious and innovative solutions.
As members of the Chartered Institute of Public Relations (CIPR), the Public Relations and Communications Association (PRCA) and the Centre for Social Policy Research (CASP) we offer our clients the highest levels of expertise in PR, communications, engagement, media, technology and strategy.
Visit our LinkedIn page and meet our directors James and Sim.
Curious to see what we've been working on?